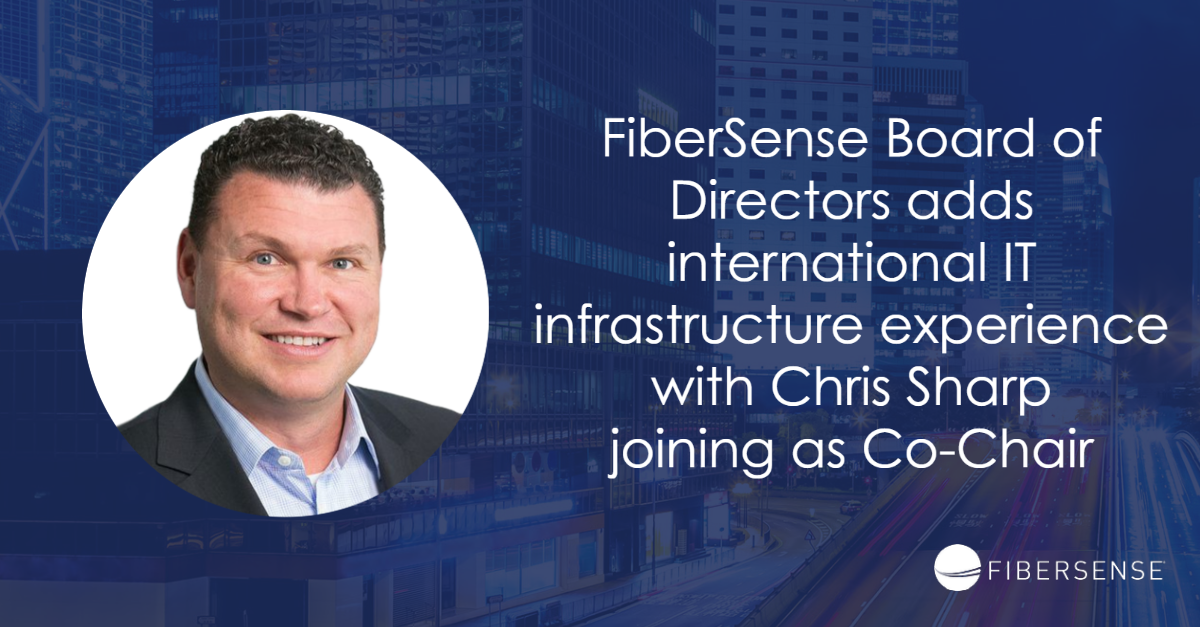 FiberSense Board of Directors adds international IT infrastructure experience with Chris Sharp joining as Co-Chair
FiberSense is delighted to announce the appointment of Chris Sharp, Digital Realty (DLR) Chief Technology Officer (CTO), as a Non-Executive Director. Chris will join our existing Chairman Bevan Slattery as Co-Chair.
Chris has led technology teams across two of the largest data centre operators in the world, brings an extensive background in championing the development of new technology strategies and applying them to global markets. Sharp's leadership is a significant addition to the FiberSense Board as it embarks on the scale-up phase of operations.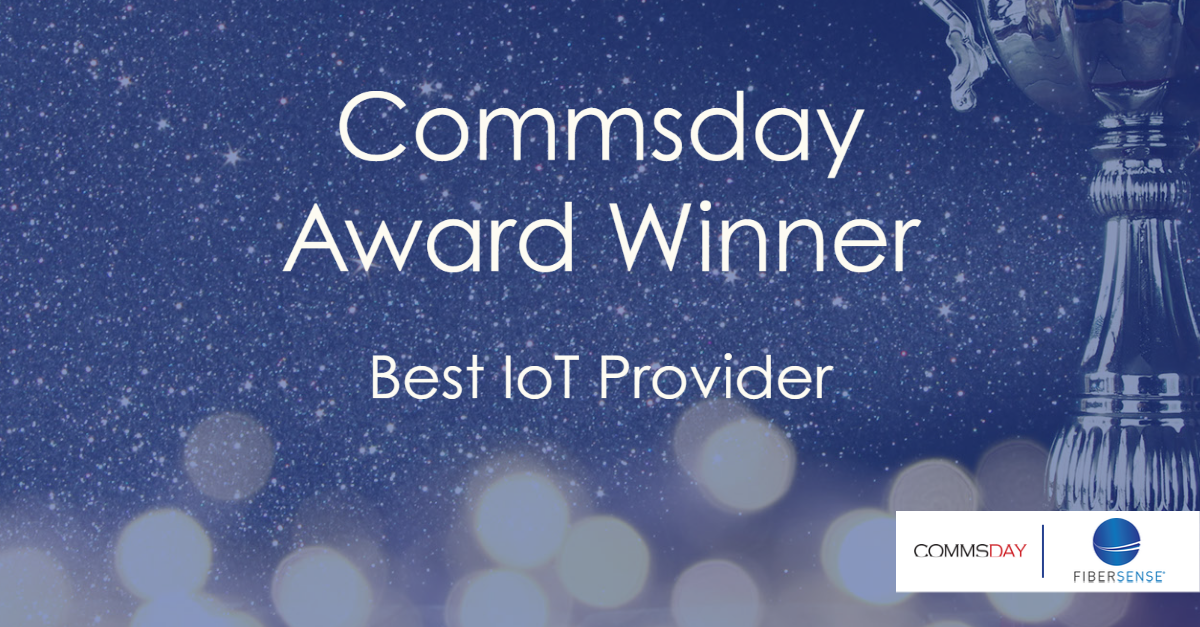 FiberSense wins Innovation Prize at CommsDay Annual Awards
FiberSense has taken out the hotly contested innovation award at the Annual CommsDay Awards dinner. FiberSense won in the Best Innovation Category for its Internet of Things/machine2machine technology.
We are delighted that the CommsDay Award judging panel recognised our software innovations so highly.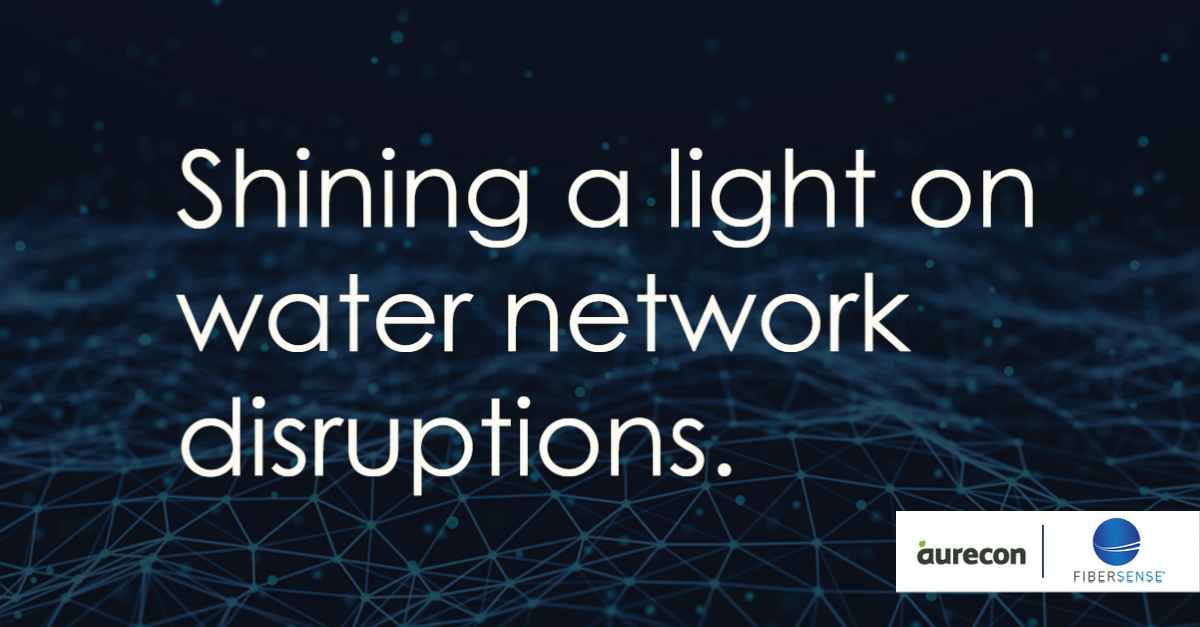 Aurecon partners with FiberSense to shine a light on water network disruptions.
We are excited to bring together FiberSense's advanced technology with Aurecon's pipeline water loss knowledge and planning capabilities. This new combination of skills and expertise inform how utilities will detect and manage disruptive events in their networks before they become major leaks and importantly, avoid having to deploy in-exact and expensive sensors in the field.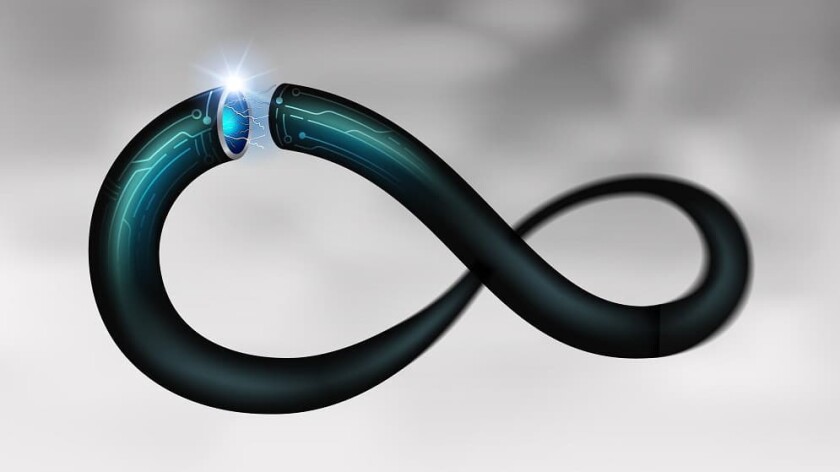 FiberSense – redefining the way we see and respond to the world around us
At Fiber-Sense, we are breaking new ground in the way that acoustic sensing via fiber optic cables allows us to understand our world anew. But we do so knowing our innovations follow a well-travelled road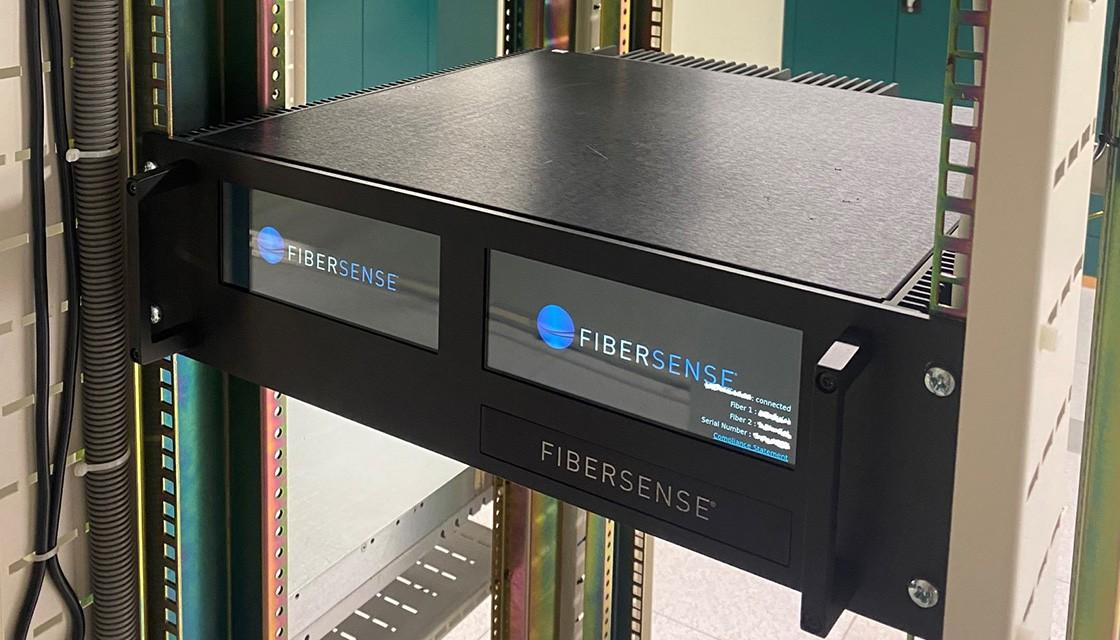 FiberSense and Vodafone NZ convert existing fiber assets in to sensing Fabric
Vodafone New Zealand is expanding its partnership with a company that uses its existing underground fibre cables to proactively monitor for natural disasters and civil works.
After a successful pilot in Auckland, the partnership with FiberSense will also be able to provide advance warnings on third-party issues like gas and water leaks in Wellington, the company said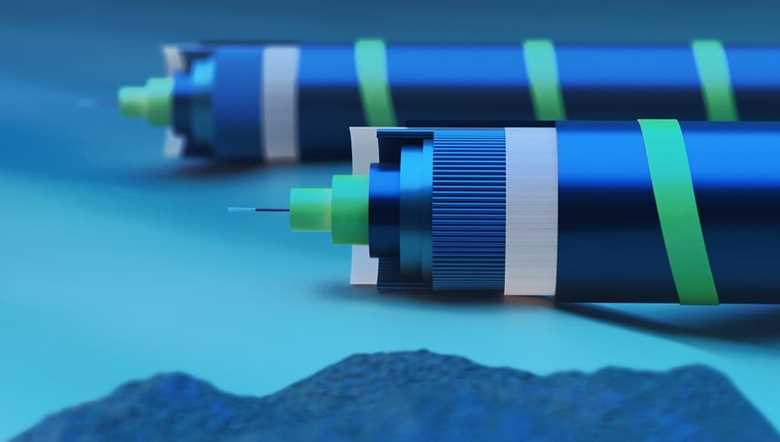 FiberSense and SX announce world first in-band solution to monitor and protect submarine cables.
Deep-tech fiber sensing company FiberSense and critical infrastructure owner Southern Cross Cable Network (SX) have today announced successful testing of the world's first subsea cable monitoring service that can co-exist on alive traffic carrying fiber. The FiberSense DigitalAsset™ Marine system is the first of its kind to proactively defend critical subsea assets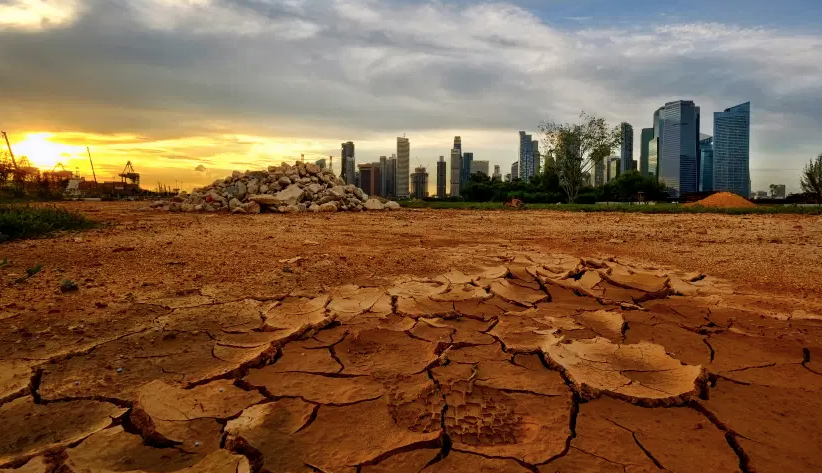 Climate change requires a multi-facet approach.
The Intergovernmental Panel on Climate Change (IPCC) report re-highlighted the threat from carbon emissions.  Governments are realising that battling climate change requires a multi-facet approach and that tech capability and innovation are key weapons for the fight.  A recent ICPC | International Cable Protection Committee report and a paper in Nature showed…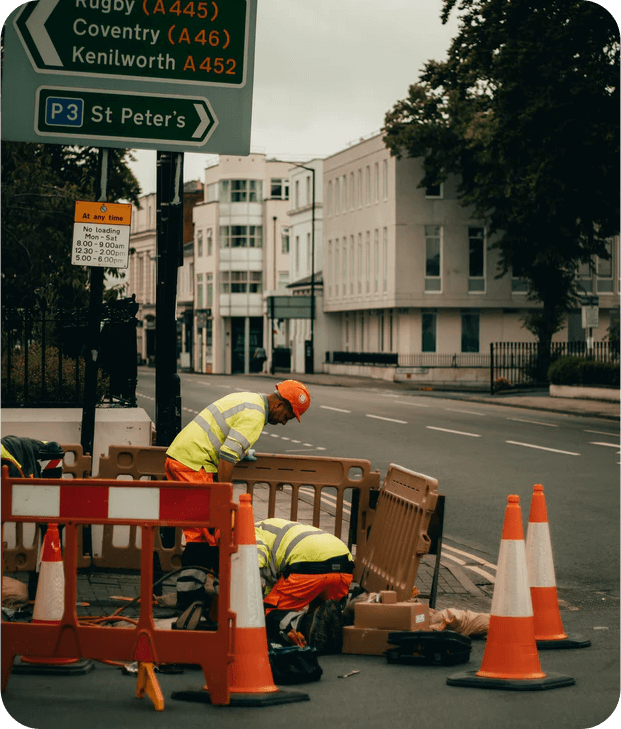 FiberSense to protect all 16,000km of the HyperOne network
FiberSense is very proud to be working with the HyperOne to bring unparalleled awareness and security to this vital project through our FiberSenseAssured service. FiberSense are bringing continuous, real time monitoring of the entire network 24×7, protecting it from any external aggression (such as excavators)…
Making the World Safer. Better.