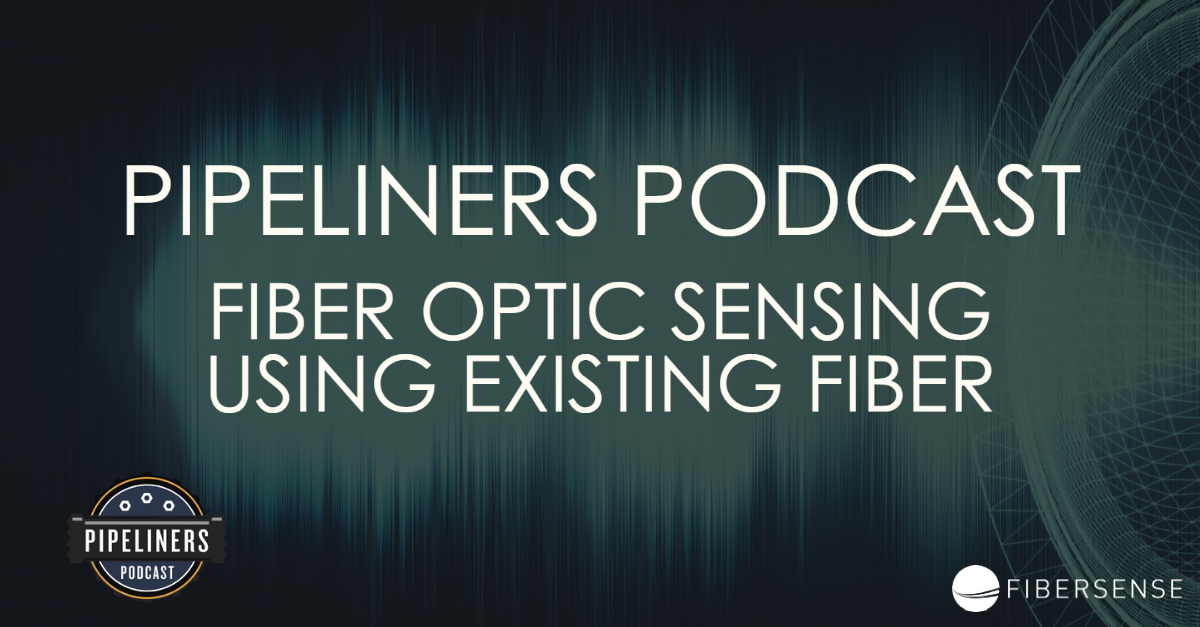 Pipeliners Podcast Appearance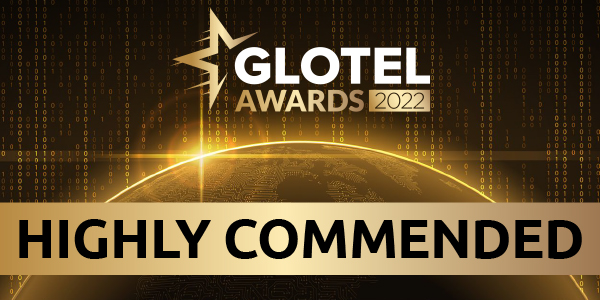 DigitalAsset Marine™️ highly commended at Glotel Awards 2022
Our subsea cable monitoring platform, DigitalAsset Marine™️ was recently highly commended at the Annual Global Telecoms Awards in the Digital Infrastructure Innovation category. We were the only company to earn the "highly commended distinction" in this category.
The Global Telecoms Awards, also known as the Glotel Awards, recognizes innovation and excellence from companies that strive to advance the world's telecoms industry.
DigitalAsset Marine™️ uses advanced sensing technology to monitor subsea cables on the seabed, offering real-time threat detection and live monitoring of the vital cables that keep the world connected.
Learn more about DigitalAsset Marine™️.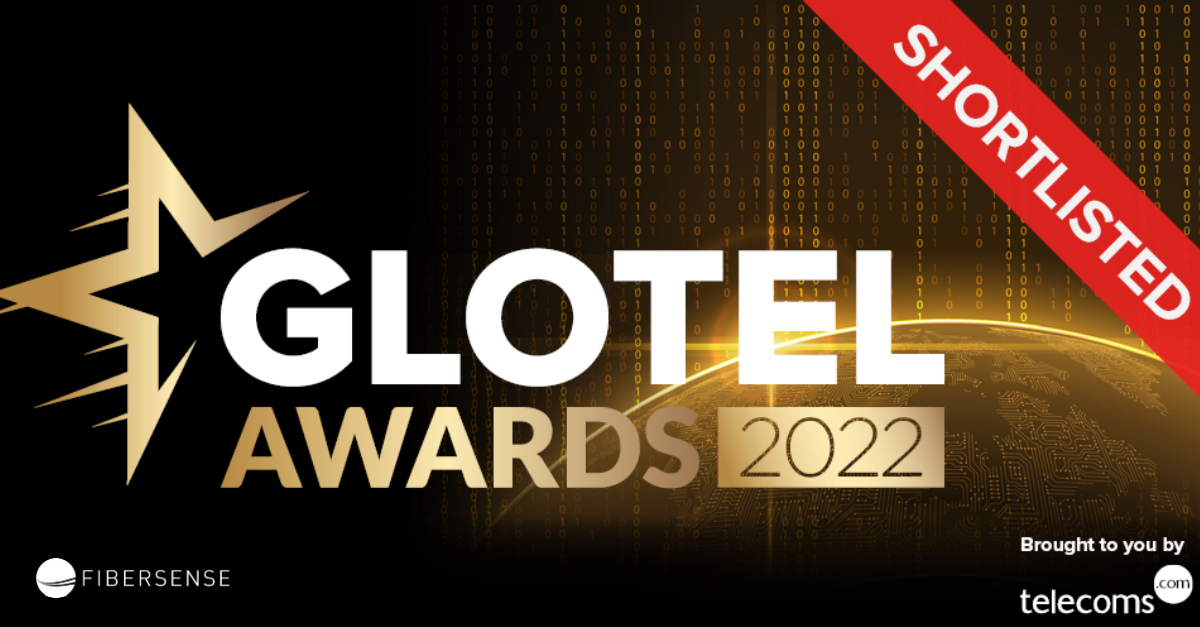 2022 Glotel Shortlist for Digital InfraStructure Innovation
FiberSense's commitment to innovation has again been recognised, with our DigitalAsset Marine™️ product being shortlisted in the "Digital infrastructure Innovation" category of the 2022 GLOTEL Awards, by @telecoms.com
Winners will be announced in London on 1st December. For more information – click here.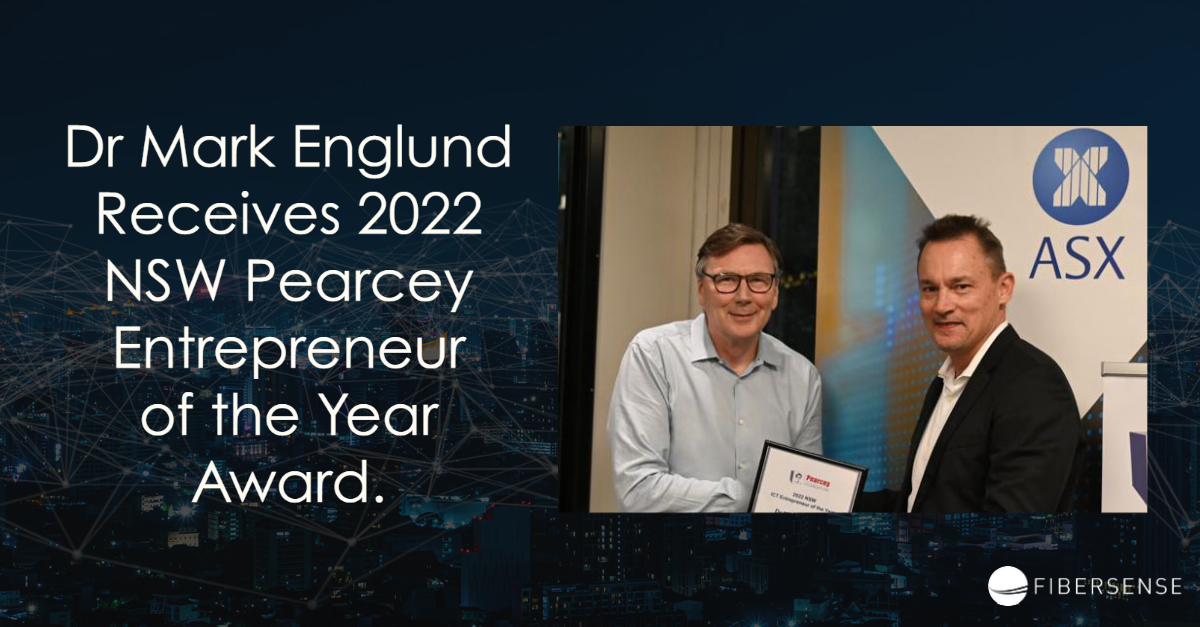 Dr Mark Englund Receives 2022 NSW Pearcey Entrepreneur of the Year Award.
FiberSense founder and CEO, Dr Mark Englund, has been awarded with the 2022 NSW Pearcey Entrepreneur of the Year Award. This prestigious award recognises outstanding ICT professionals who have demonstrated innovation, taken risks, made a difference and are an inspiration to others in the industry and the wider community.
Congratulations Mark for the recognition, and compliments to the other finalists.
View the LinkedIn Post – here
Full Press Release available here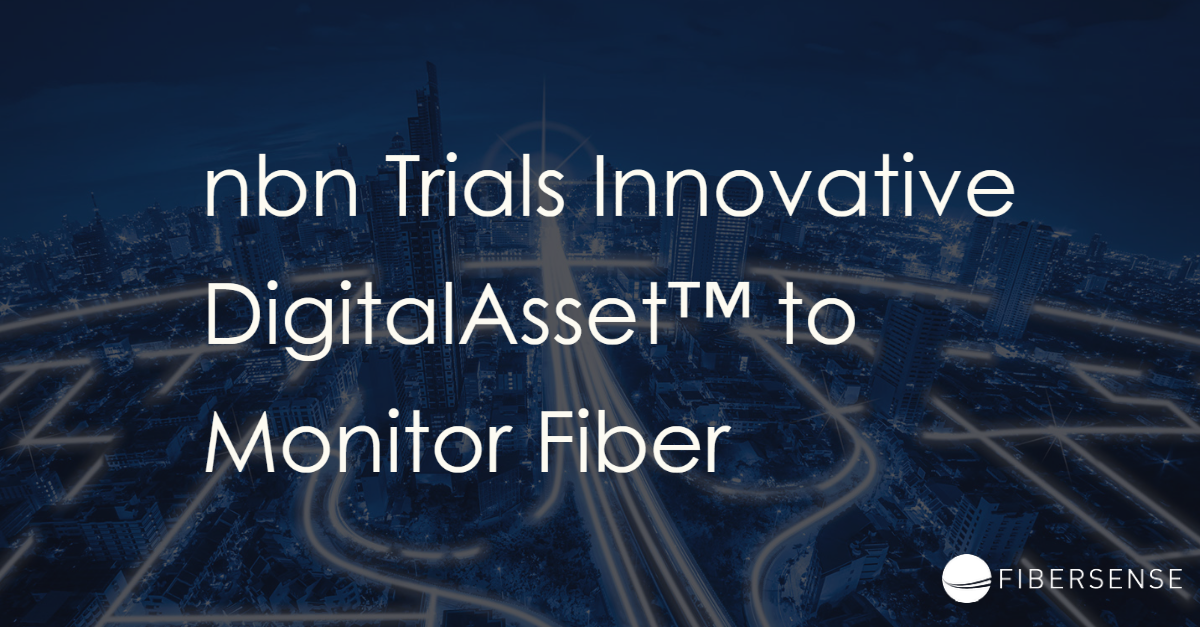 nbn Trials Innovative DigitalAsset™️ To Monitor Fiber
FiberSense is proud to contribute our innovative sensing solution to a joint initiative with nbn to monitor and prevent accidental damage to the nbn fibre cable network.
In a three-month trial, nbn will use FiberSense DigitalAsset®️ to detect certain vibrational frequencies on fibre and link that data with artificial intelligence to determine whether the events detected are likely to lead to damage to the network. This would include the impact from excavation or other unauthorised digging activity near nbn's fibre optic cables.
More details available in the full release – here.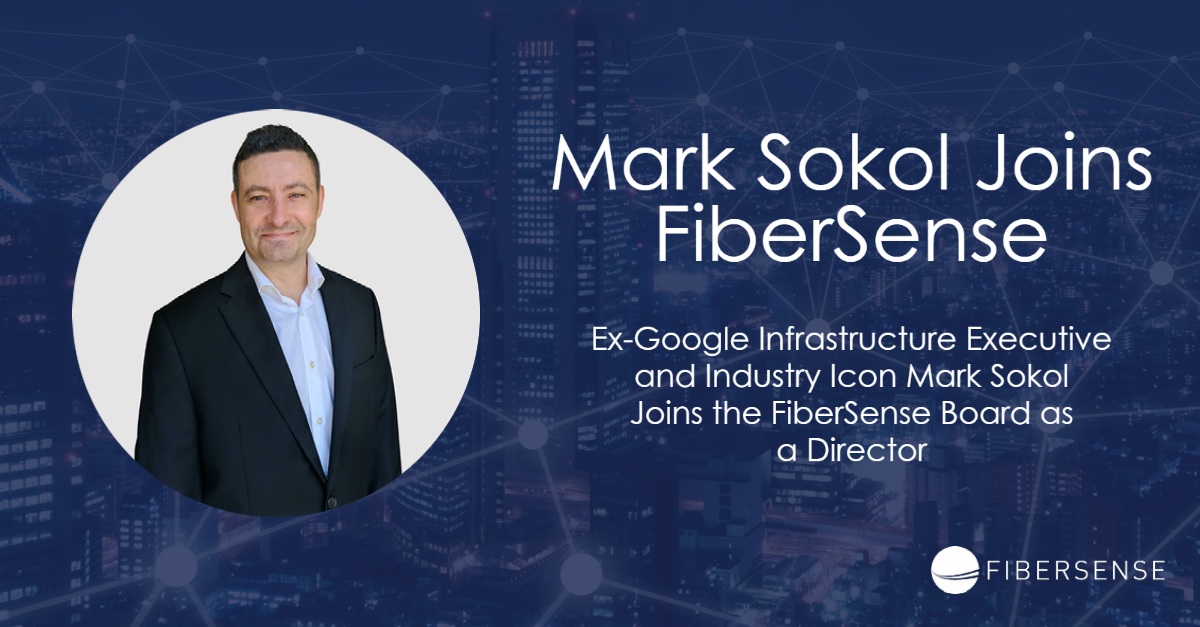 Ex-Google Infrastructure Executive and Industry Icon Mark Sokol Joins the FiberSense Board as a Director
This is a big deal. We are delighted to announce the appointment of ex-Google head of infrastructure and industry icon, Mark Sokol to the Board.
Mark brings an extensive track record in delivering new technology and the infrastructure to support them to market at global scale.
Mark's leadership is a significant addition to the FiberSense Board as we continue to bring on new customers around the globe with DigitalAsset™️ and DigitalAsset™️ Marine.
Mark's appointment to the FibreSense Board is in addition to his role as AtlasEdge CTO.

The full press release is available here.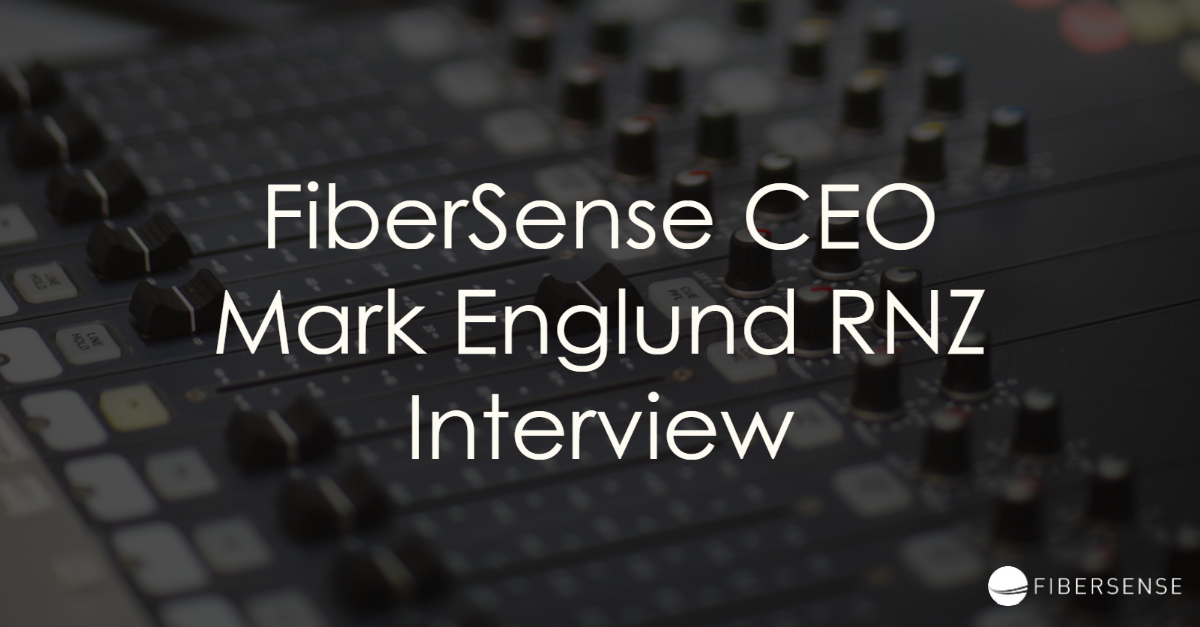 We had an amazing level of interest regarding the world's first capabilities that we are rolling out for earthquake early warning and enhanced community safety.
CEO and Founder Mark Englund was interviewed by Radio New Zealand (RNZ) where he discussed how we can now measure the scale of impact of a quake right down to a building-by-building level.
FiberSense technology is a game changer for how communities will respond to seismic hazards, provide advanced early warning systems, and turbo charge the quality of data to aid in detection and response of natural disasters.
Listen Below ▶️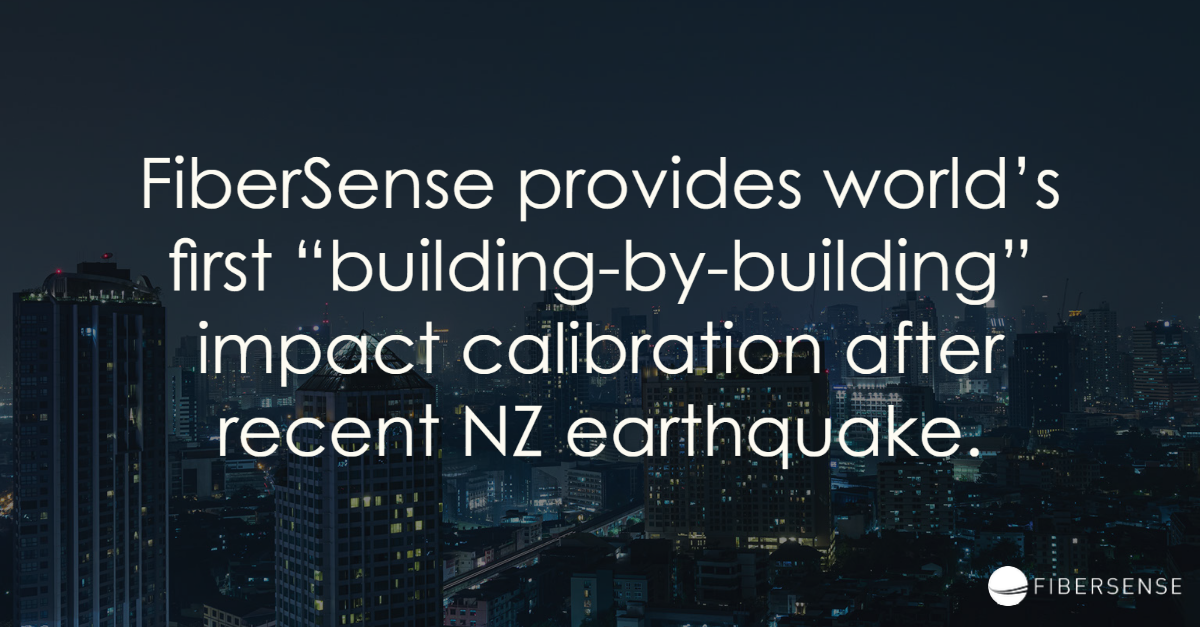 FiberSense provides worlds first "building by building" impact calibration after recent NZ earthquake.
FiberSense has shared remarkable high-resolution results in its detection of the magnitude 5.8 Cook Strait earthquake that occurred 70 km NW of Wellington, NZ on 22 September.
Founder and CEO of FiberSense, Mark Englund said "Our DigitalSeismic sensing service that we have operating on fiber optic telecoms cables in Wellington detected a range of activity from the earthquake centred on the Cook Strait last week. We cross-referenced our measurements with the records of the official earthquake sensors and the results were remarkable – for the first time ever we've calibrated the impact of quakes down to a building-by-building analysis level."
Read the full release here.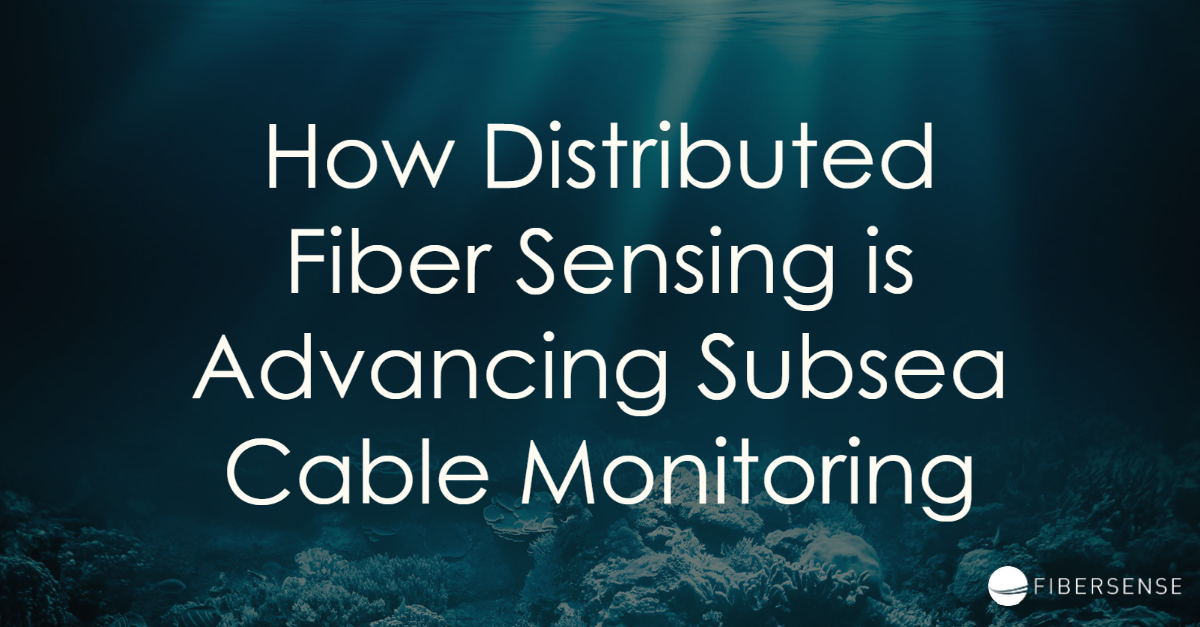 FiberSense Featured in Submarine Telecoms Forum Magazine – Offshore Energy Special
FiberSense Founder & CEO Mark Englund is featured in September's Submarine Telecoms Forum Magazine – Offshore Energy Special where he outlines the evolution of Distributed Fibre Sensing for subsea power cable monitoring.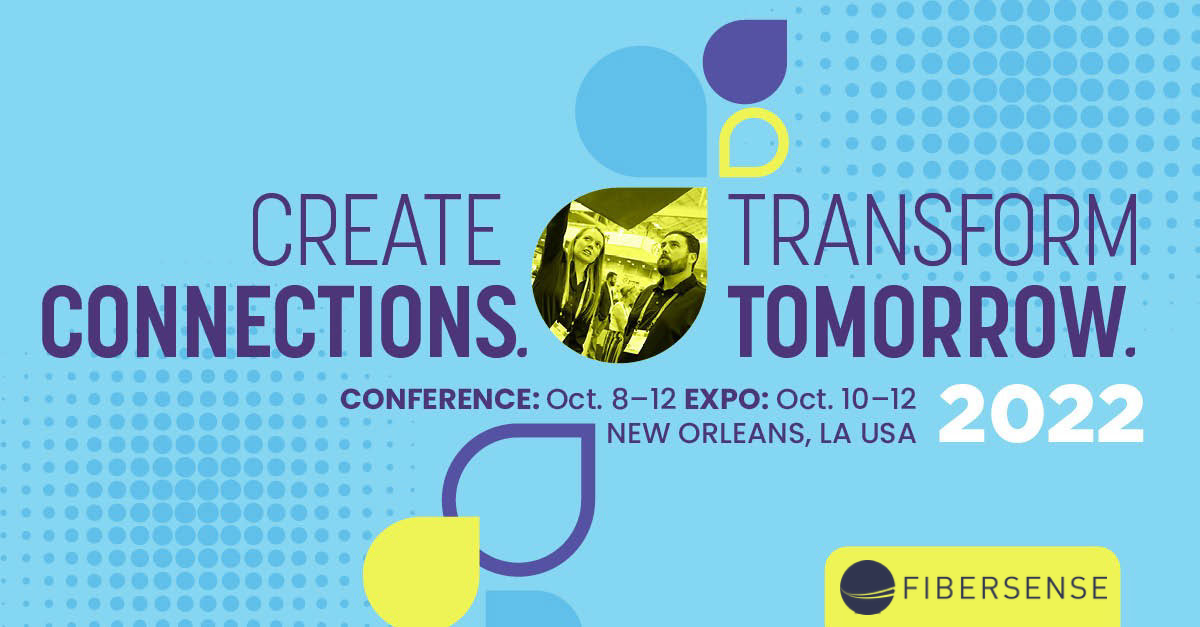 Every two minutes a water main breaks somewhere in the U.S and an estimated 6 million gallons of treated water are lost each day.
The FiberSense team will be at #WEFTEC 2022 in #NOLA discussing how DigitalAsset™️ and our market leading fiber optic based monitoring and detection can make water networks more resilient and cut real costs of pipe strike and high-flow rate leaks.
Making the World Safer. Better.