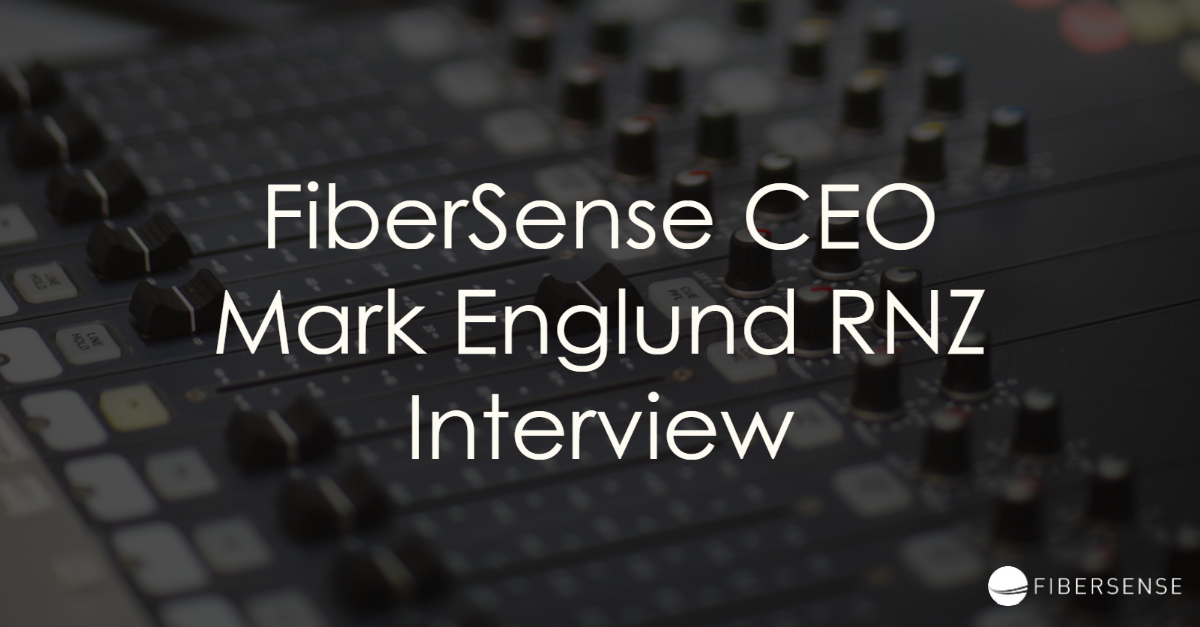 We had an amazing level of interest regarding the world's first capabilities that we are rolling out for earthquake early warning and enhanced community safety.
CEO and Founder Mark Englund was interviewed by Radio New Zealand (RNZ) where he discussed how we can now measure the scale of impact of a quake right down to a building-by-building level.
FiberSense technology is a game changer for how communities will respond to seismic hazards, provide advanced early warning systems, and turbo charge the quality of data to aid in detection and response of natural disasters.
Listen Below ▶️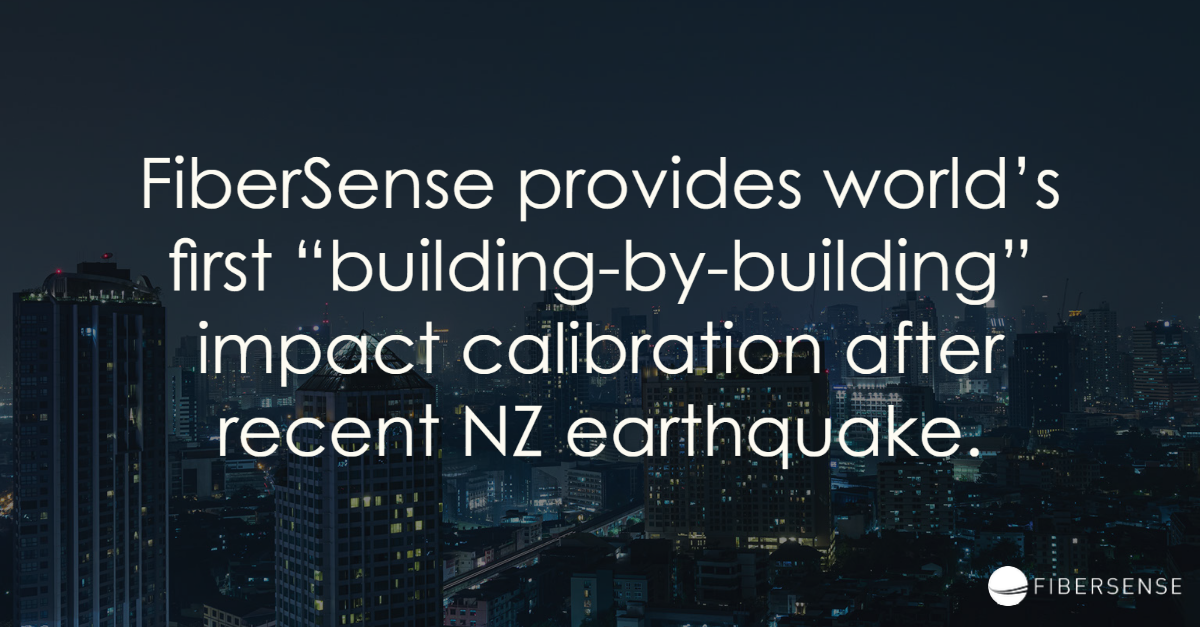 FiberSense provides worlds first "building by building" impact calibration after recent NZ earthquake.
FiberSense has shared remarkable high-resolution results in its detection of the magnitude 5.8 Cook Strait earthquake that occurred 70 km NW of Wellington, NZ on 22 September.
Founder and CEO of FiberSense, Mark Englund said "Our DigitalSeismic sensing service that we have operating on fiber optic telecoms cables in Wellington detected a range of activity from the earthquake centred on the Cook Strait last week. We cross-referenced our measurements with the records of the official earthquake sensors and the results were remarkable – for the first time ever we've calibrated the impact of quakes down to a building-by-building analysis level."
Read the full release here.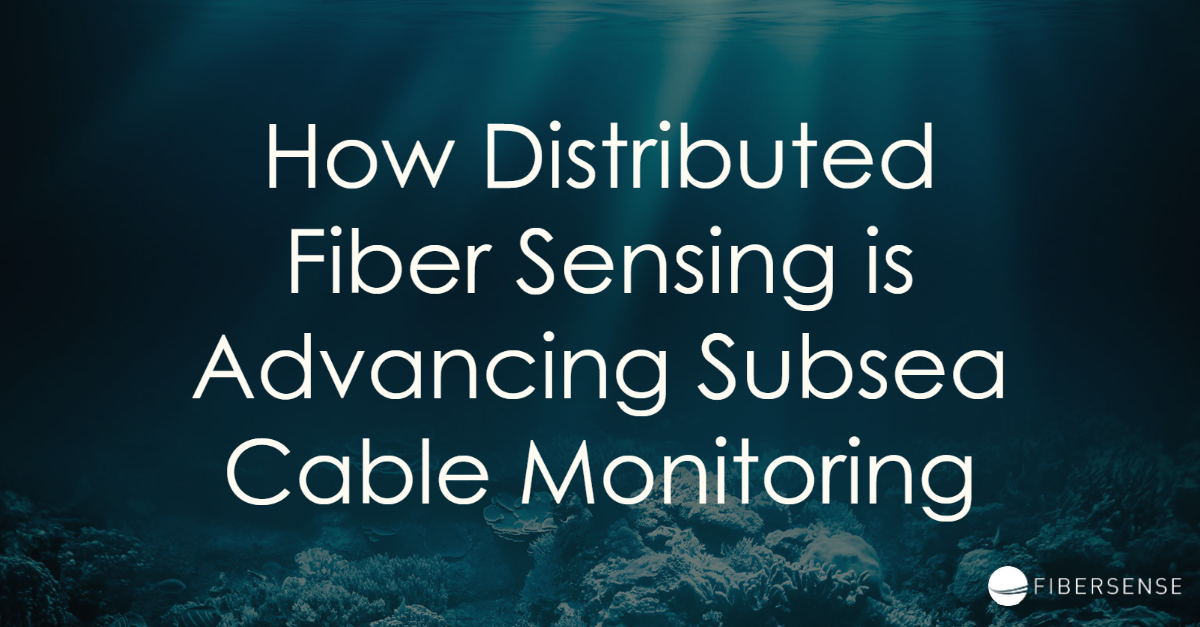 FiberSense Featured in Submarine Telecoms Forum Magazine – Offshore Energy Special
FiberSense Founder & CEO Mark Englund is featured in September's Submarine Telecoms Forum Magazine – Offshore Energy Special where he outlines the evolution of Distributed Fibre Sensing for subsea power cable monitoring.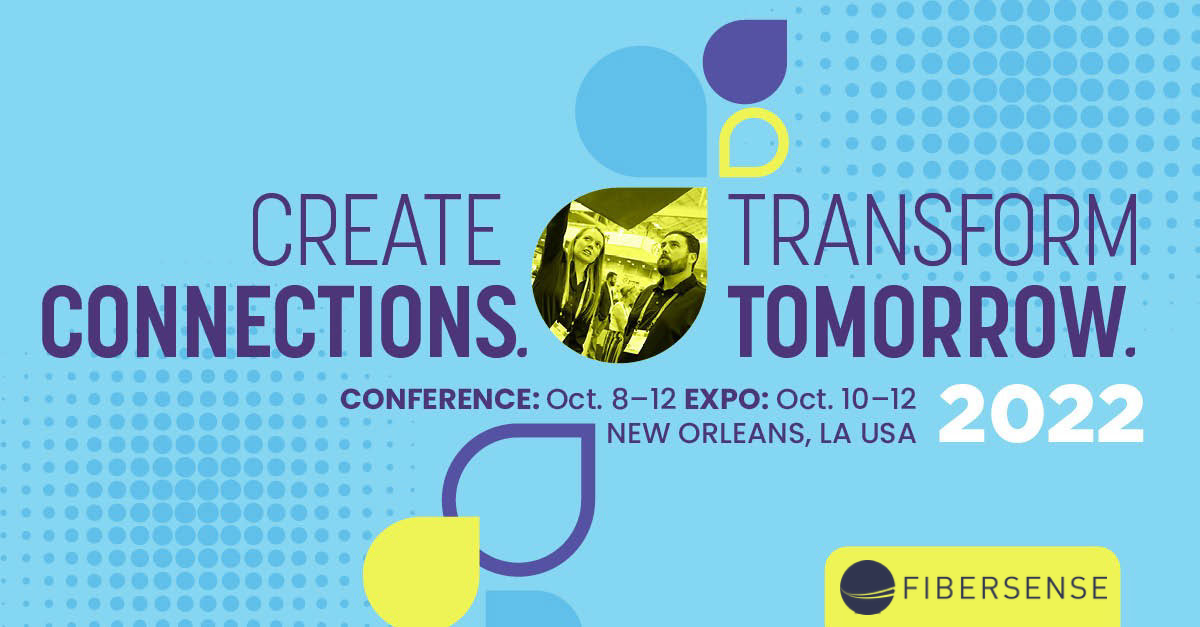 Every two minutes a water main breaks somewhere in the U.S and an estimated 6 million gallons of treated water are lost each day.
The FiberSense team will be at #WEFTEC 2022 in #NOLA discussing how DigitalAsset™️ and our market leading fiber optic based monitoring and detection can make water networks more resilient and cut real costs of pipe strike and high-flow rate leaks.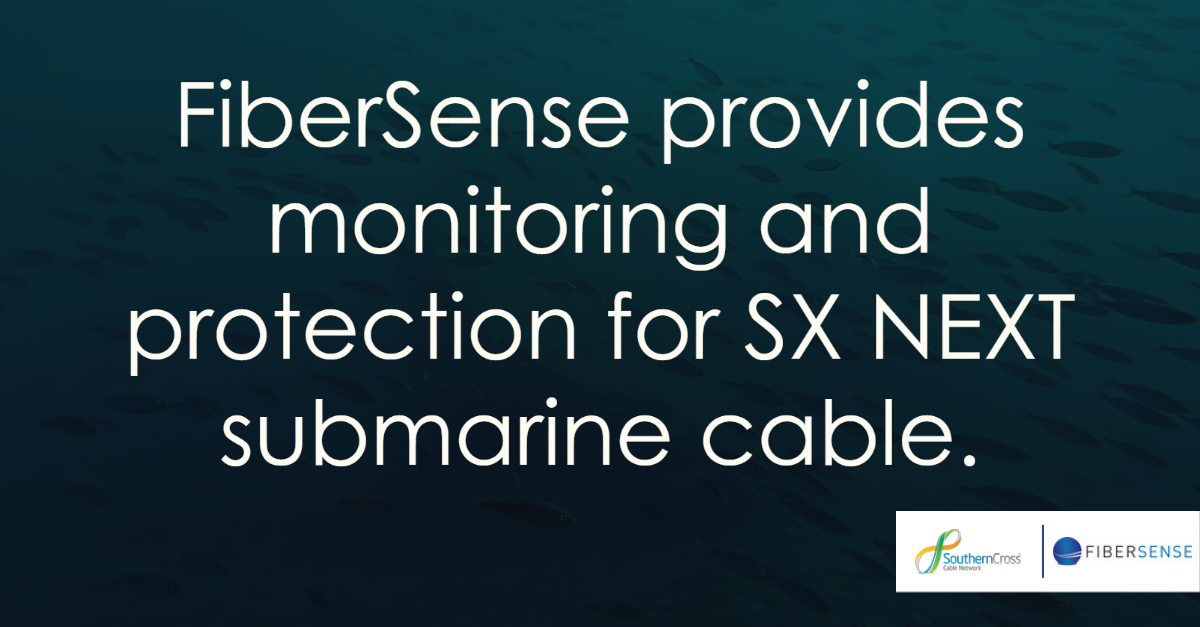 FiberSense and SX announce expansion of alliance with deployment of monitoring and protection capability on new NEXT submarine cable between AUS, NZ, USA and the Pacific Islands.
FiberSense and critical infrastructure owner Southern Cross Cable Network ("SX") have announced a further expansion of the world leading subsea cable monitoring capability in FiberSense's DigitalAsset™️ Marine. The announcement follows SX's recent activation of their new Southern Cross NEXT ("NEXT") submarine cable connecting Australia, New Zealand, the USA and the Pacific Islands. NEXT utilizes DigitalAsset™️ Marine coverage on the shore-end network, all the way from the cable landing station to the first repeater.
DigitalAsset™️ Marine technology operates over an "in-use" fiber pair allowing SX to utilise the full potential of the submarine cable for clients.
The rest of the submarine sector looks closely at innovations that the Pacific based cable operators are adopting and once again, SX is at the forefront of showing just what further protection measures are possible in operating this critical communications infrastructure.
Read the full Press Release here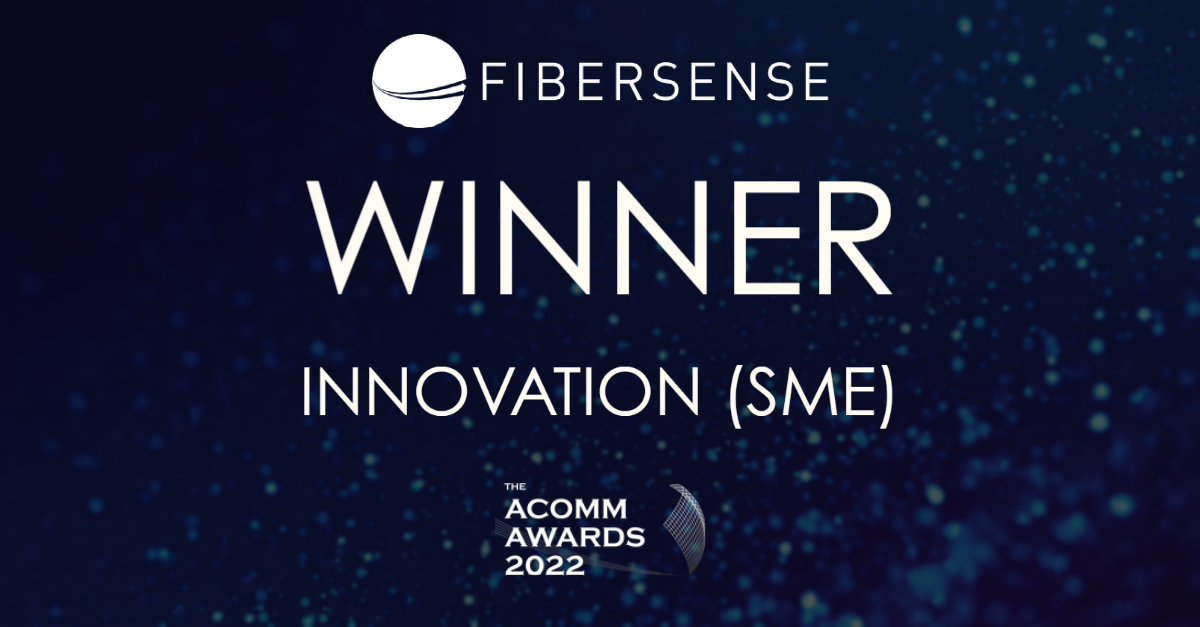 FiberSense wins Innovation Award
The FiberSense team are proud to acknowledge our success in winning the Innovation – SME prize at the premier Australian communications and technology awards, the #ACOMMS presented by Communications Alliance.
The judging panel for this prestigious annual award acknowledged the "market making" nature of our FiberSense DigitalAsset™ offering and how this service dramatically improves the level of real time awareness in protecting and securing critical infrastructure including telecoms cables, water pipelines and energy infrastructure assets.
Chair of the judging panel, John Stanton highlighted that "Excellence in innovation is a pervasive trait in the achievements of… the winners." – a sentiment that we embrace every single day as we strive to make our communities more secure, safer and just better.
Learn more about FiberSense DigitalAsset™️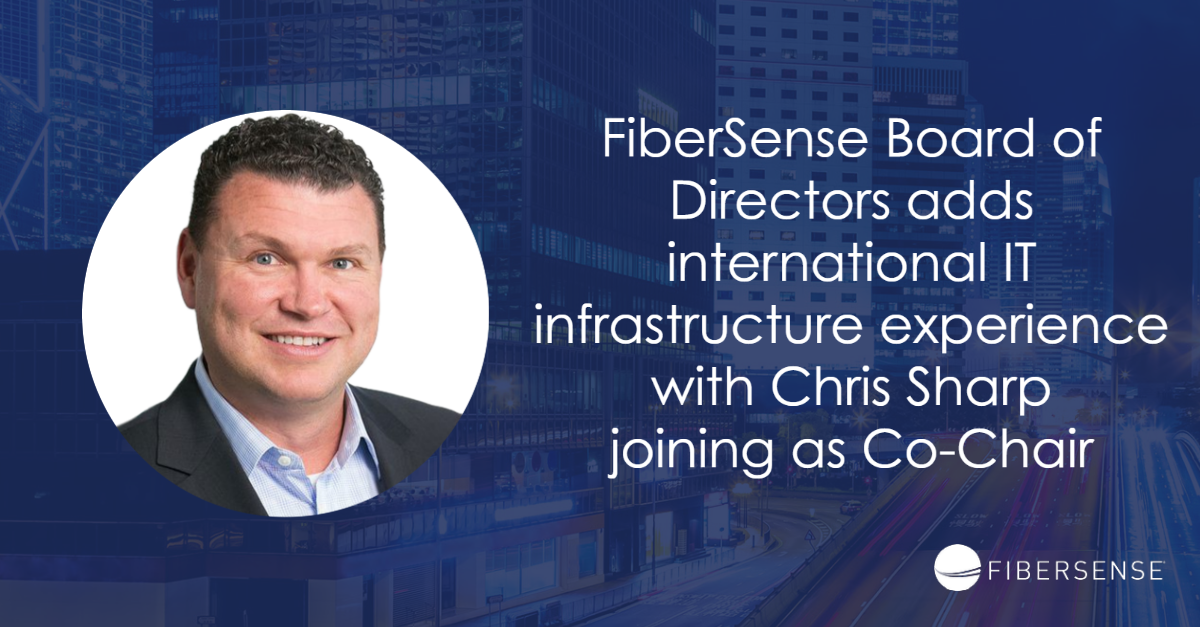 FiberSense Board of Directors adds international IT infrastructure experience with Chris Sharp joining as Co-Chair
FiberSense is delighted to announce the appointment of Chris Sharp, Digital Realty (DLR) Chief Technology Officer (CTO), as a Non-Executive Director. Chris will join our existing Chairman Bevan Slattery as Co-Chair.
Chris has led technology teams across two of the largest data centre operators in the world, brings an extensive background in championing the development of new technology strategies and applying them to global markets. Sharp's leadership is a significant addition to the FiberSense Board as it embarks on the scale-up phase of operations.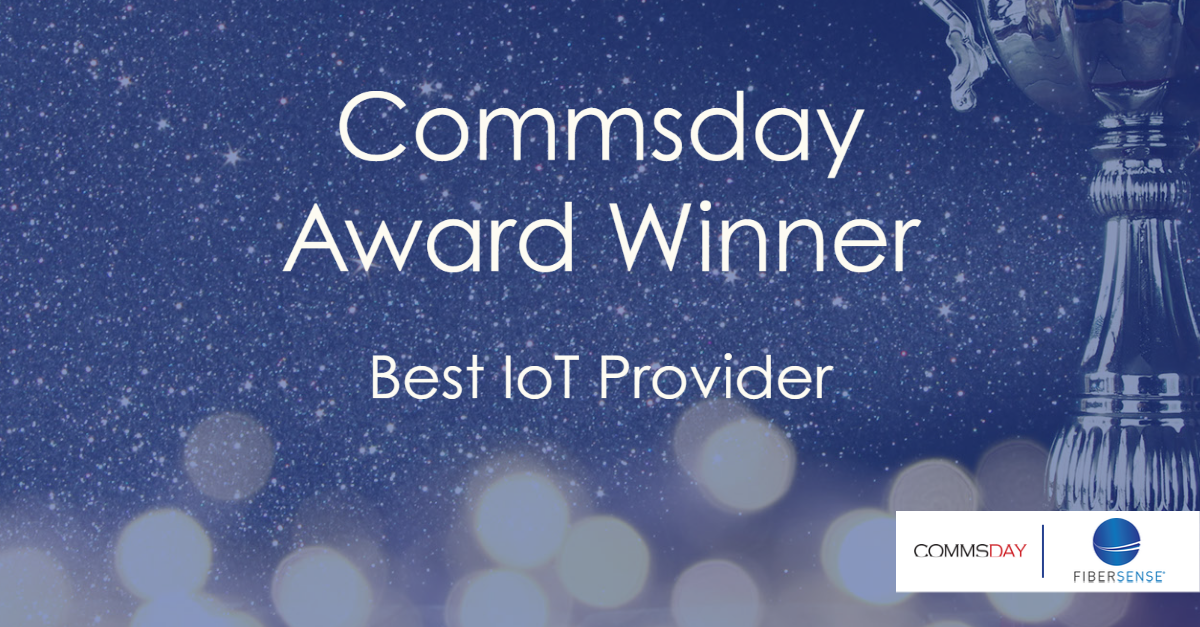 FiberSense wins Innovation Prize at CommsDay Annual Awards
FiberSense has taken out the hotly contested innovation award at the Annual CommsDay Awards dinner. FiberSense won in the Best Innovation Category for its Internet of Things/machine2machine technology.
We are delighted that the CommsDay Award judging panel recognised our software innovations so highly.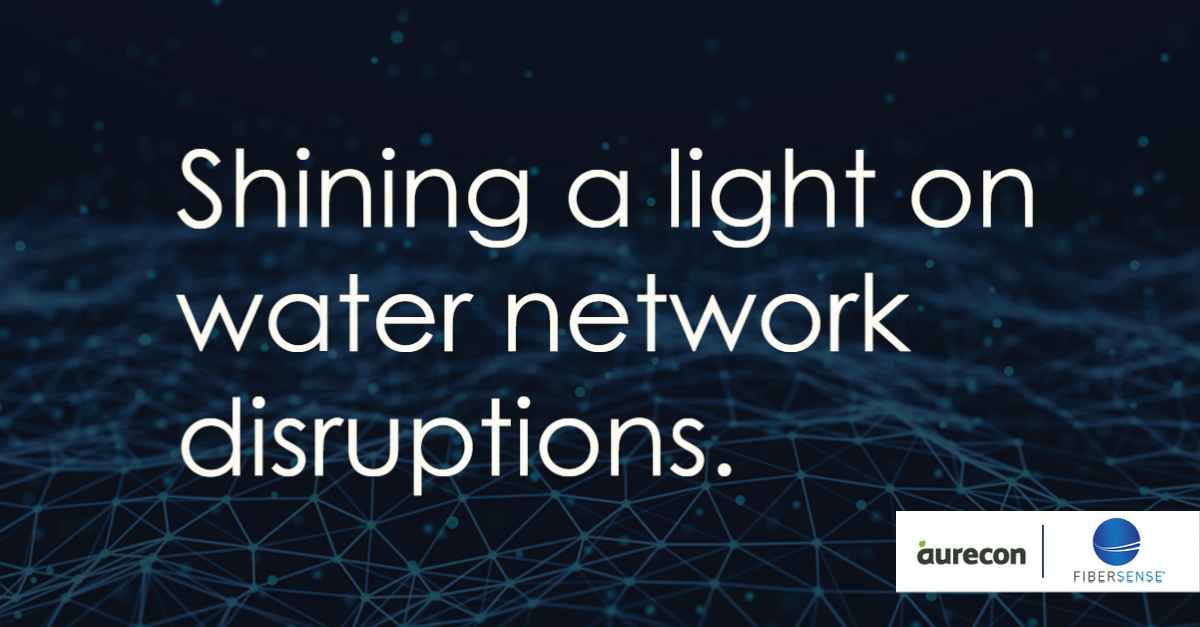 Aurecon partners with FiberSense to shine a light on water network disruptions.
We are excited to bring together FiberSense's advanced technology with Aurecon's pipeline water loss knowledge and planning capabilities. This new combination of skills and expertise inform how utilities will detect and manage disruptive events in their networks before they become major leaks and importantly, avoid having to deploy in-exact and expensive sensors in the field.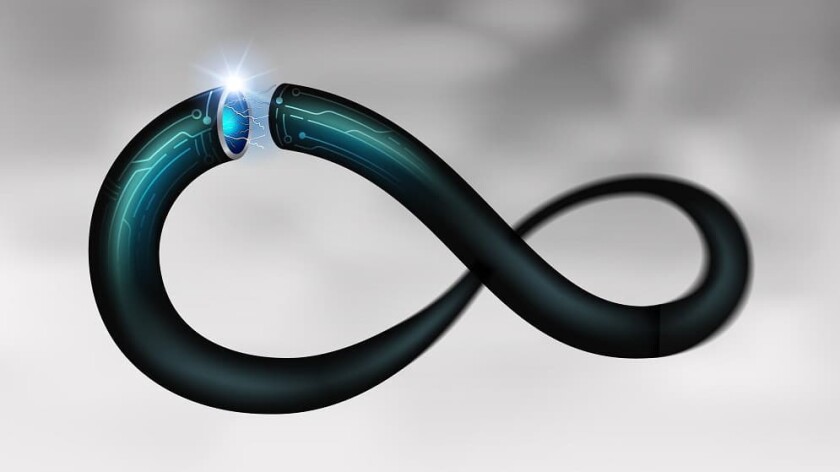 FiberSense – redefining the way we see and respond to the world around us
At Fiber-Sense, we are breaking new ground in the way that acoustic sensing via fiber optic cables allows us to understand our world anew. But we do so knowing our innovations follow a well-travelled road
Making the World Safer. Better.