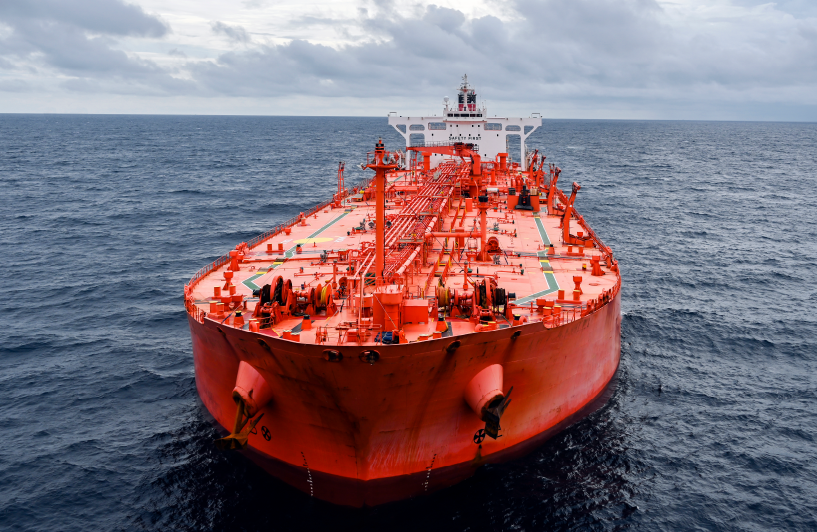 Detecting threats to vital subsea cables before damage even occurs.
Subsea cables are the arteries and nerves of the global community and FiberSense is protecting them from harm. 
Our Sensing is protecting vital cable that carry power and essential internet traffic through coastal shallows and ocean depths. 
Cable strikes are expensive and common. Prevent them using FiberSense DigitalMarine. 
Real-time threat detection – instant alerting of anchor drag or bottom trawling, giving ued interdiction. 
Deterrence – integrating AIS with live detection data lets the system intervene to contact owners/operators to deter damaging behaviours in advance. 
Maintenance – live condition-based monitoring of the cables that cuts inspection, maintenance and repair costs by precisely pinpointing location of faults and incidents.