Our technology utilises existing and new fiber cable networks to transform our understanding of the movements and events unfolding around us.
Through FiberSense, our world is rendered digital to make it more safe, accessible and reliable. 
FiberSense technology enables the hidden to be seen, the lost to be detected, and the movements around us better understood.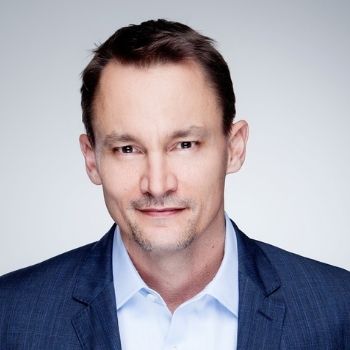 Dr Mark Englund
Founder, CEO & Executive
Director Australia/USA
Mark Englund is the Founder of Fiber Sense Pty Ltd. Mark holds a PhD in the core sensing technology of Fiber Sense Pty Ltd and has a strong entrepreneurial track record and demonstrated future vision. 25+ years experience in optical fiber technology engineering and business building. Former founder and CEO of Redfern Optical Components Pty Ltd (acquired by TE Subcom in 2010) and former Vice President of Strategy and Business Development at $25B NYSE listed TE Connectivity.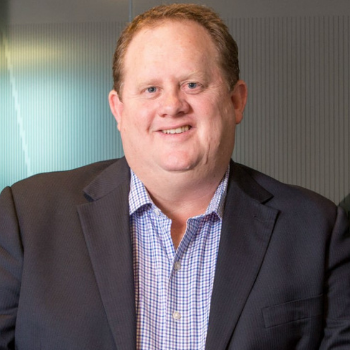 Bevan Slattery
Co-Chairman, Founder of ASX listed Pipe NWs,
Superloop & Megaport Australia
Bevan Slattery, one of Australia's leading entrepreneurs, has founded some of the nation's biggest technology success stories. Subsequently, he founded NEXTDC; Megaport; Cloudscene; Biopixel; Superloop; SubPartners; and SUB.CO Slattery's entrepreneurial success is highlighted in having listed a record five companies on the Australian Stock Exchange and received many industry awards including EY Champion of Entrepreneurs Award in 2016, National Charles Todd Medal, and the Pearcy Foundations Benson Award as well as being recently inducted into the Commsday Hall Of Fame.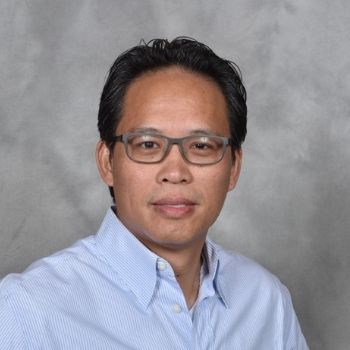 Simon Lee
Executive Director
USA
Simon Lee has a unique board level track record in optical fiber telecoms and digital infrastructure companies that is highly relevant to the future plans of Fiber Sense Pty Ltd. 25+ years experience investing in & building private market growth businesses with a deep focus on IT, data communications, and energy companies in the US, Western Europe, Asia and the MENA region. Former companies include Interxion (INXN), Equinix (EQIX), Akamai (AKAM), Sockeye (INAP), Turin Networks (DELL), Totality (VZ), Perseus (GTT), and RiverOne (Blue Yonder). Graduate of the University of Texas at Austin and the Harvard Business School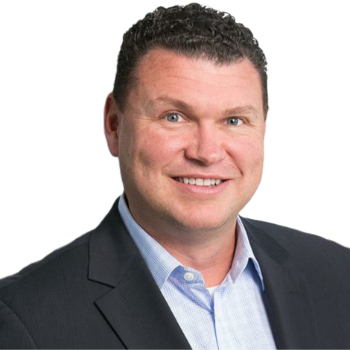 Chris Sharp

Co-Chairman, Chief Technology Officer, Digital Realty
Chris Sharp has over 20 years of experience in the technology industry, with an extensive background in developing technology strategies in global markets. He has a deep knowledge of the data centre sector and is well positioned to expand technical innovation at Digital Realty. Most recently, he was responsible for cloud innovation at Equinix, where he led the development of innovative cloud services solutions and developed new capabilities enabling next-generation, high-performance exchange and interconnection solutions, facilitating broad commercial adoption of cloud computing on a global basis. Previously, Mr. Sharp held leadership positions at top network and colocation providers, including Qwest Communications, MCI/Verizon Business and Reliance Globalcom.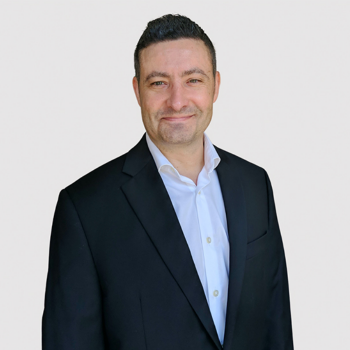 Mark Sokol

Director, CTO AtlasEdge
Mark is widely respected as a thought leader in IT infrastructure and has been at the forefront of networking and data centre trends over the past two decades. Mark currently serves as the CTO of AtlasEdge, the largest next generation edge platform in Europe. Before that he served as the Senior Director of Infrastructure for Google across various posts in North America, APAC, and EMEA. In that role, he was directly responsible for edge strategy as well as site selection, networking, and development. Mark is a dynamic team-driven leader, focused on reliable, positive return and a firm believer in partner-enabled innovation.