Making Cities Safer and More Efficient
DigitalCity™ delivers the power of massive ubiquitous continuous sensing coverage to help cities run more safely and efficiently.  By using FiberSense vibration detection and ranging at massive scale we can deliver insights in complex urban environments better and more cost effectively than any discrete point sensor deployments.
DigitalStreetTM capabilities
High resolution traffic flows down to start and stop of trips and continuous speed profiles per car 24×7 everywhere in sensing area.
Speeding profiles on a per vehicle basis, Traffic incident detection and response plus Driver assistance applications in car & pedestrians.
Public transport & road contractor monitoring & compliance and autonomous vehicle operation and monitoring. All with real time data.
DigitalFreeway™ ushers in the choice for a new standard of safety and efficiency on highways and freeways around the world. DigitalFreeway™ provides a new class of real time information of a variety of events on and around roads to the freeway users, freeway maintenance crews, freeway owners and emergency services.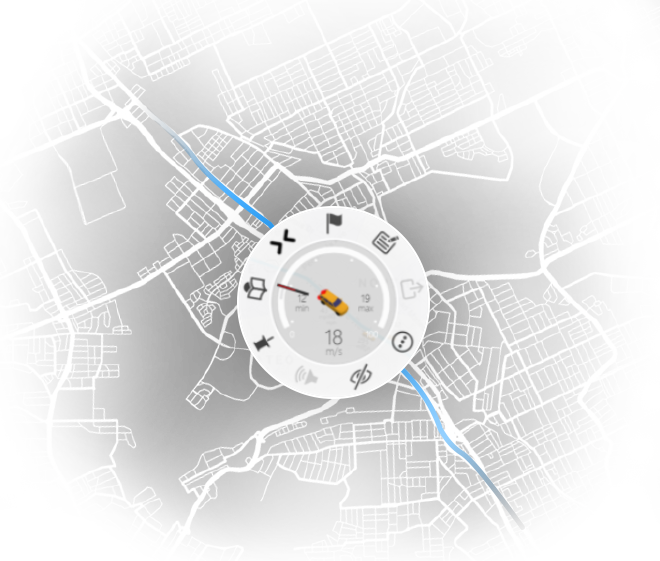 All displays in this video are based on real world data collected using Vibration Detection and Ranging in cities with digitisation engines running in real time on the FiberSense platform.
All Possible with our advanced technology